×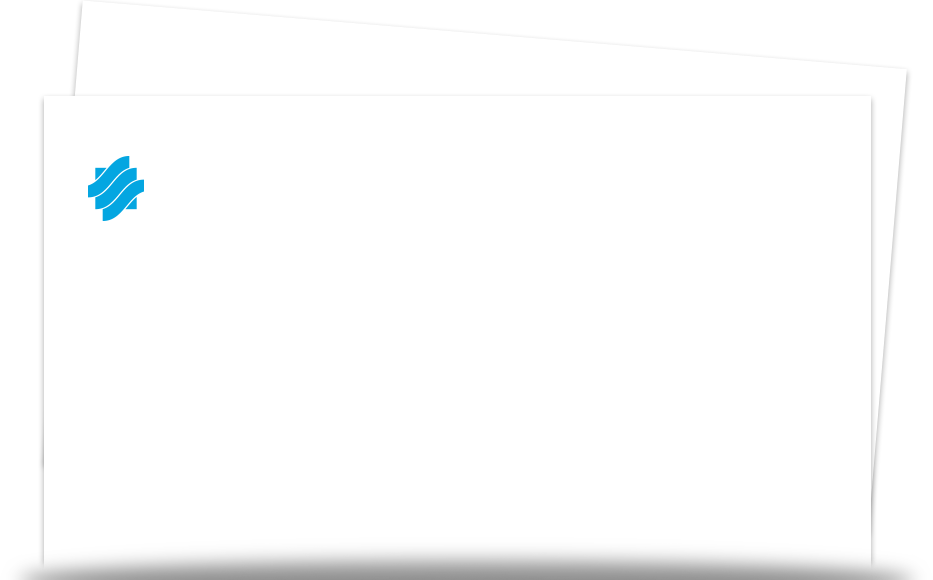 Rooms
Stay with us, feel at home...
Saphir Hotel & Villas offers alternative options to its guests to decide from different room types at various buildings matching guest's demands. Rooms have sea, garden, land, pool or city view. Floors are either carpet or ceramic covered. All rooms feature balcony with seating arrangements. Air-conditioning system is either VRV central/split or split model based on the room type and can be adjusted based on climate conditions. All rooms offer LCD satellite TV, mini bar, phone and safe deposit box. TV broadcasts info channel, national and international TV channels as well as music channels. The electrical current in the rooms is 220 volts.
Bathrooms
All bathrooms feature shower, WC, phone and hairdryer.