×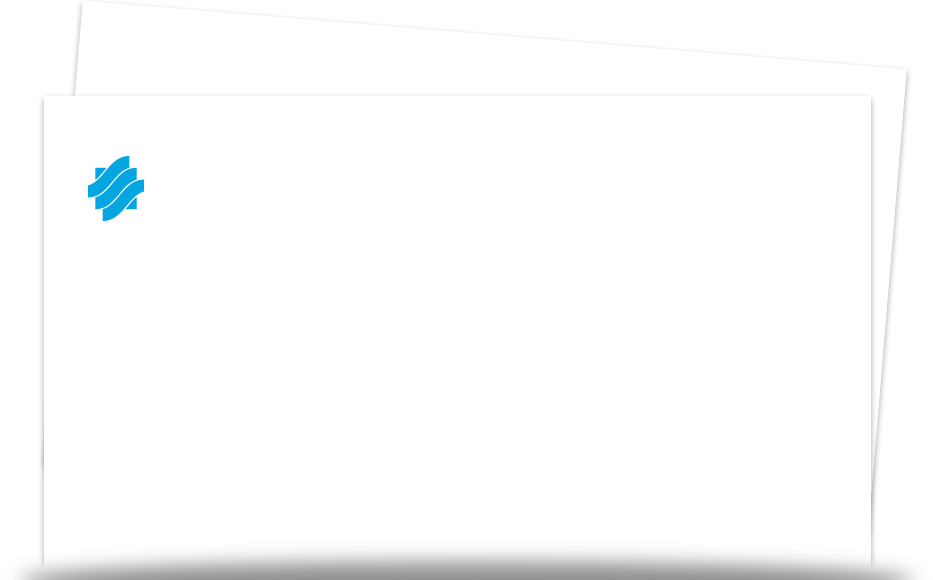 Activities & Entertainment
Both relaxation and entertainment...
There are several activities at our hotel e.g. table tennis, tennis, basketball, volleyball, mini football field, aerobic, dart, water polo, water aerobics, other pool activities, various tournament and competitions, fitness center. Water sports, diving course, internet cafe, video game arcade and billiard are for a fee.
Evening entertainments; besides shows, cabarets, competitions, special and different performances at amphitheatre also concept nights and parties are being organised.
Fun goes on through the night at open air disco.